Current Happenings at PHHC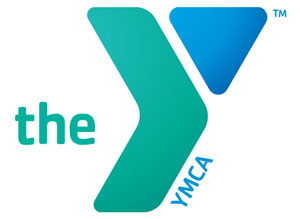 PHHC is partnering with the Port Huron YMCA to bring activities to some of our sites this summer.
Dulhut and Huron Village will be hosting "Y On the Fly" every Thursday, now through August. "Y On the Fly" will be at Huron Village between 10:30 and 12pm and at Dulhut from 2:30 to 4pm. Trained, caring YMCA staff will be present at the times and locations above to encourage safe and free play. Sports will include basketball, flag football, disc golf, and many more! Everyone is welcome, so please come out and share in the fun!
Dear Future Resident
---
Welcome to the PHHC website where you will find interactive options on how to apply for housing and activities that PHHC offers. PHHC has been part of the St. Clair County, Port Huron area since 1968. PHHC strives to provide above average services to its residents that we serve. PHHC staff are available via phone, email or fax and would be happy to address any concerns or questions that you may have.
We look forward to providing you with your home assistance and to provide educational information to improve your financial status and self-sufficiency.
Please take a moment to look over this website on option of application. WELCOME HOME!!!
James A. Dewey, Executive Director